Covering your home with made to measure carpets for over 25 years
Based in Walkern, Hertfordshire, Ideal Carpets have been fitting and supplying carpets to Hertfordshire and Bedfordshire for over 25 years. The beauty of our unique home service is that all the work is done for you. Our main focus is to remove the time and stress from the whole process of finding a carpet supplier, picking the right samples and arranging a fitter. We're here to make that whole process very simple for you. From our initial consultation, where we'll provide a extensive range of samples for you to peruse through to final fitting, you'll be assured of a personal, highly experienced and professional service, ensuring your carpets are fitted with care and precision.
Choose from the comfort of your home
Our mobile showroom is stocked with a van full of samples so you can compare colour with decor and furniture. We have a range of carpets to suit your style and budget.
Instant Quotes – Whilst at your home, we'll measure your carpets precisely and provide you with a quotation.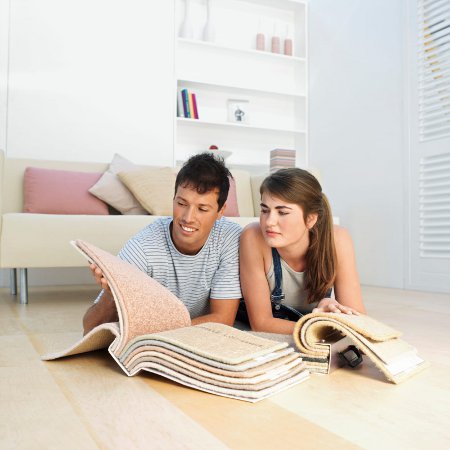 Precision Fitting Service
Our fitters are highly skilled and experienced so you can rest assured that when we sell you a carpet, it will also installed to the highest standards. We pride ourselves on a professional, warm friendly and helpful service from start to finish. Furniture can be moved and old carpets disposed of upon request.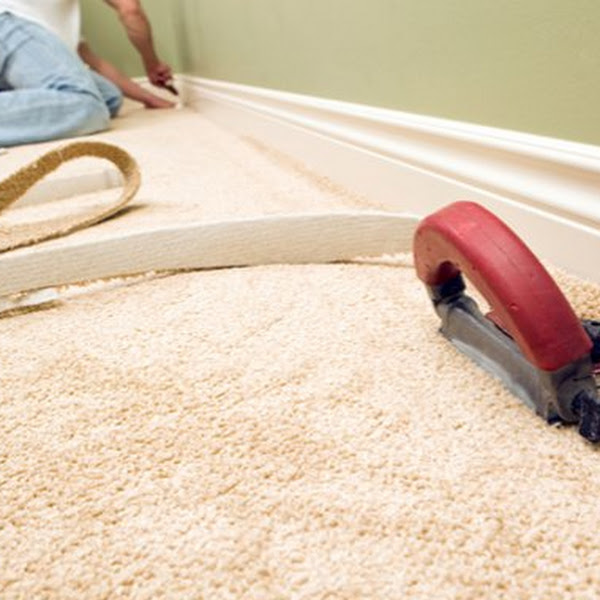 For a hassle free, personal home service
Call our office and one of our estimators will visit your house or business and will measure your carpet and provide you with a same day quotation.
New carpet looks amazing, the fitters have done an exceptional job and cleaned up after themselves as well!
Tony Wood